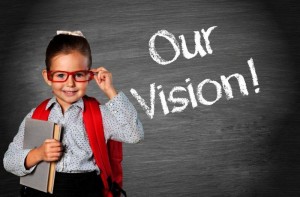 At RISE and RISEKIDS we are passionate about education and learning. We are creating a culture that inspires and motivates our students to achieve their full potential
We will empower students to become caring, competent and responsible citizens who value learning as a lifelong process, through pioneering and innovative deployment of technology and knowledge.
The RISE and RISEKIDS brands have at their core a spirit and an attitude of innovation and optimism, a fresh approach, a vision to be leaders and innovators in learning and education.