Why the Environment of a Play School is one of the Important Factor?
A play school is considered to be a home away from home for toddlers that is why the environment of a play school is one of the important factors that needs to be taken care of while going through various play schools. Preschool for a child is his/her first step towards becoming independent and not only it helps in laying the foundation of a cogent future but also it helps in shaping the cognisance and demeanour of toddlers. Beyond learning and fun the backbone of the "best play school" should be love and care because if children are nurtured with love and care then only they can develop strong roots for the future.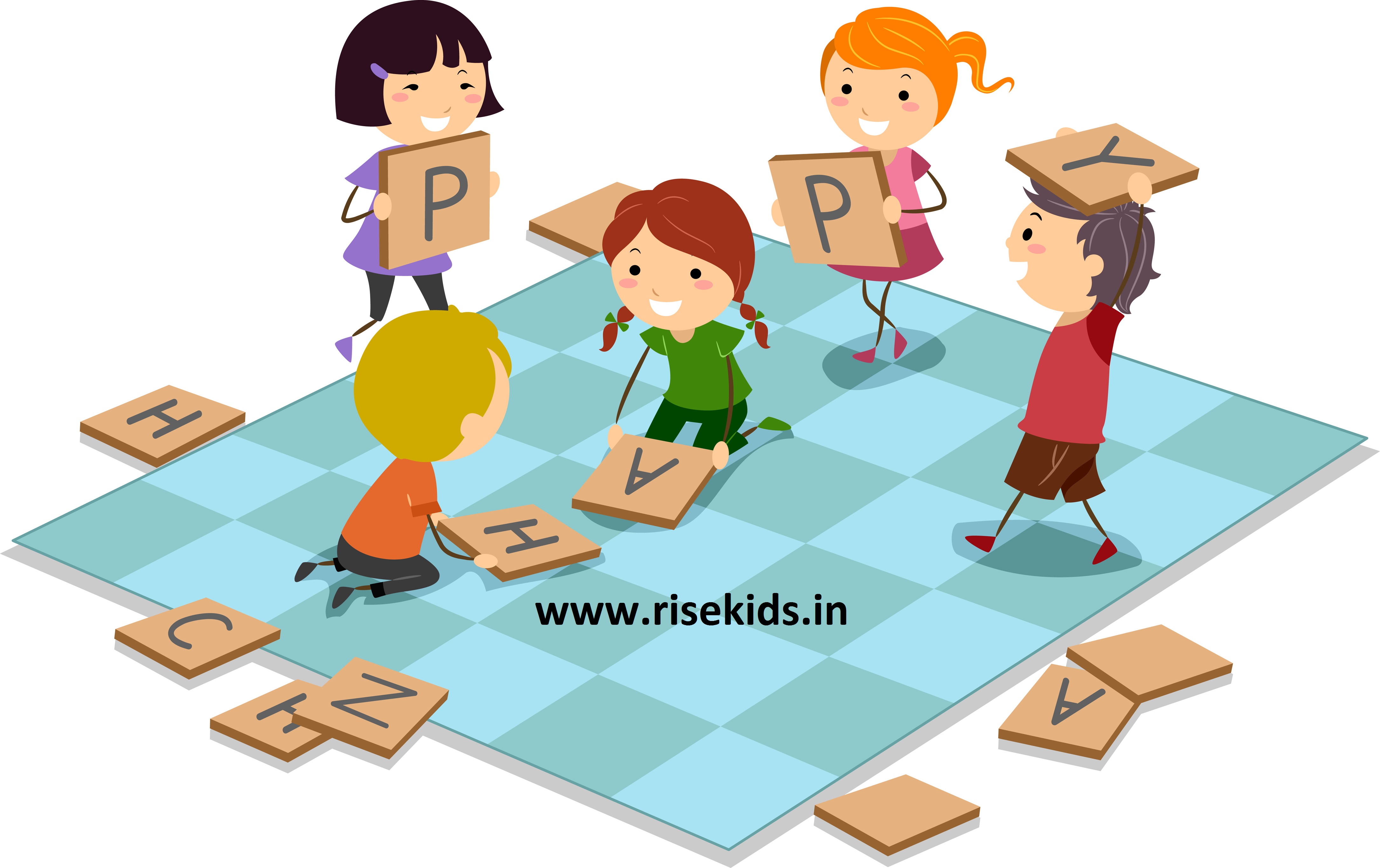 The environment of a play school leaves great impact on the child's life in a very real way so "best play school" would be the one which can relate with the developing needs of the young ones and also ensure safe and pleasing stay where the child gets a chance to accomplish his/her potential during this important stage of growth time.
When we talk about the environment the one thing that strikes in our mind is the quality of the staff members of a play school.A play school is not considered as the "best play school"by its infrastructure but with the quality of staff members as the child spend his/her maximum time with them and they are the one who inculcates discipline ,provides great learning, and develop their overall skills.
These days as we all know there is no shortage of play schools you ask for one and will get 10.But it entirely depends on the parents how they choose the "best play school" for their little ones from the rest. To sum up we all can do it if we keep all the points that are discussed in mind and look for it.
Environment of a play school | Best Play School | Play School In Ghaziabad | Play School in Indirapuram