What to look for in a Pre-School?
There are very important things that need to be kept in mind while choosing a play schools Vasundhara Sec 13. For example the ambiance, child friendly and secure, education, caregivers and facilities.
Ambiance –When we talk about ambiance, the preschool should be designed in such a way that it looks welcoming to a child. Child feels happy when he takes a first look at the school and everything looks attractive to him and wants to be a part of that place. It should be well equipped with puzzles, blocks and curriculum material. The place should have an open space for role plays, stage exposure. They should have a garden or a play area where they can play on swings or any outdoor activity. It should have material which he can relate to at home and he feels connected with his house.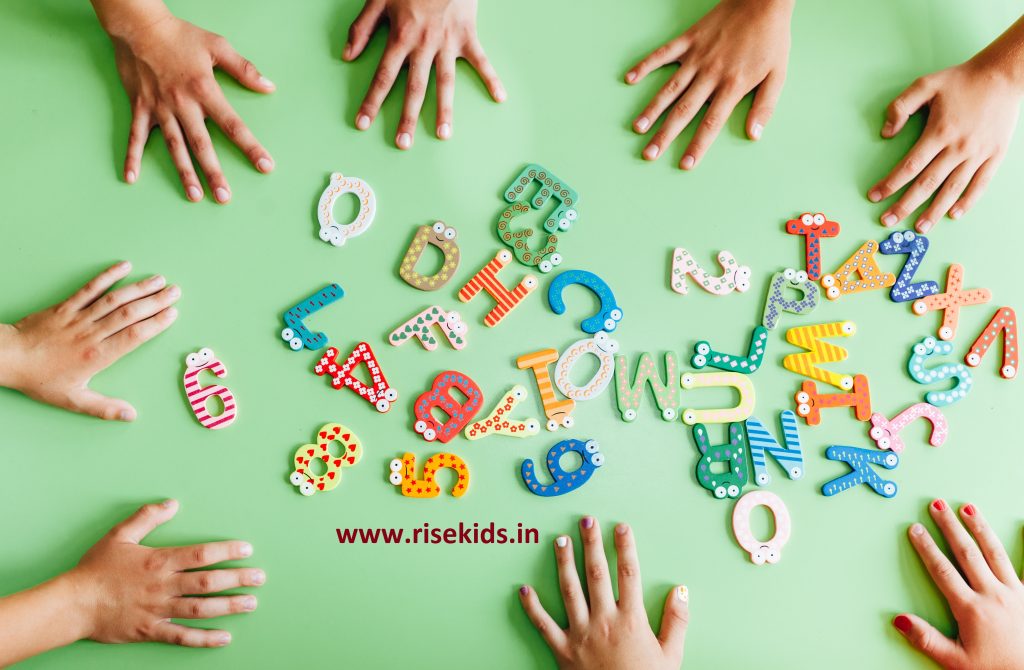 Child Friendly– We very well know that the children when left in a place full of their favorite toys, puzzles and blocks become very active and want to play with everything. It should be kept in mind that everything is child friendly so that anything that is used is not causing any harm to the child in any way. It should also be secured as the pre schools are dealing with toddlers. CCTV should be installed in all the rooms so that nothing goes haywire. If possible Live CCTV link can also be shared so that the parents are aware that their child is secure and safe.
Education- Early childhood is a crucial stage in a child's life. This is the time when the child's mental and physical growth progresses. The parents can start with mother-Toddler programme which is the initial stage and with that the child can have a stimulating experience. It will influence the child's learning to a great extent. A Pre School's curriculum should be carefully structured keeping in mind what they are catering to different grades. It should have learning material according to age group.
Caregivers- Caregivers are a vital part of the organisation. They are like second mothers to the children. They need to create such an environment that the toddlers feel homely and should be very well connected with the caregivers. Caregivers needs to have five basic qualities – love, presence of mind, alert, patient and should have time management skills. They are the ones who give an additional support to the child other than the mother.
Facilities- The parent should also take in count what facilities are provided by the school. For example – cab facility, what curriculum is being taught and how, CCTV, how secure is the school for the child, caregivers, the environment, infrastructure and ambience.
A parent should have an overall insight of the school as this is where the child will begin journey in the school.
What to look for in a Pre-School | Best Play School | Play Schools Vasundhara Sec – 13